people viewed Aida packages in the past 24 hours.
In four clicks to Arena di Verona
Customise your own package by selecting your own flight, travel dates, hotel and seating. No surcharges!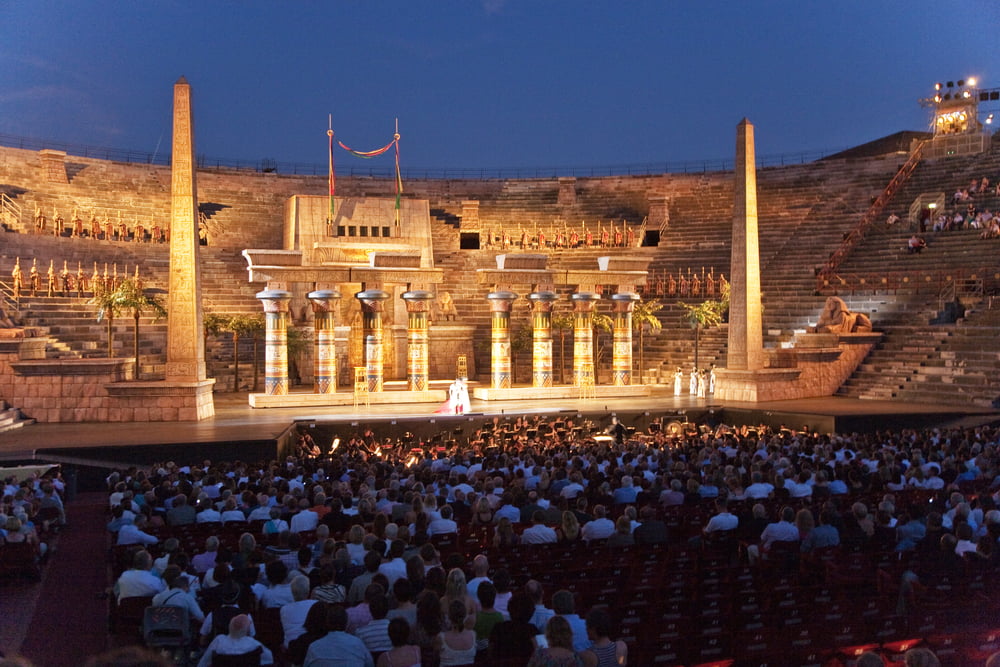 The Egyptian army captain Radames is ordered to prepare his troops for an attack by Ethiopia.
Verona
The beautiful city of Verona with its red-tiled rooftops and leafy trees overlooking the Adige River is not surprisingly a popular tourist attraction. Although it still has some interesting Roman monuments, such as the impressive 2000-year-old amphitheatre and the Porta Borsari gateway, the destructive earthquake in 1117 destroyed the rest. Rebuilt in Romanesque style there are plenty more ancient buildings to visit including Juliet's house and balcony, immortalized forever in Shakespeare's Romeo and Juliet.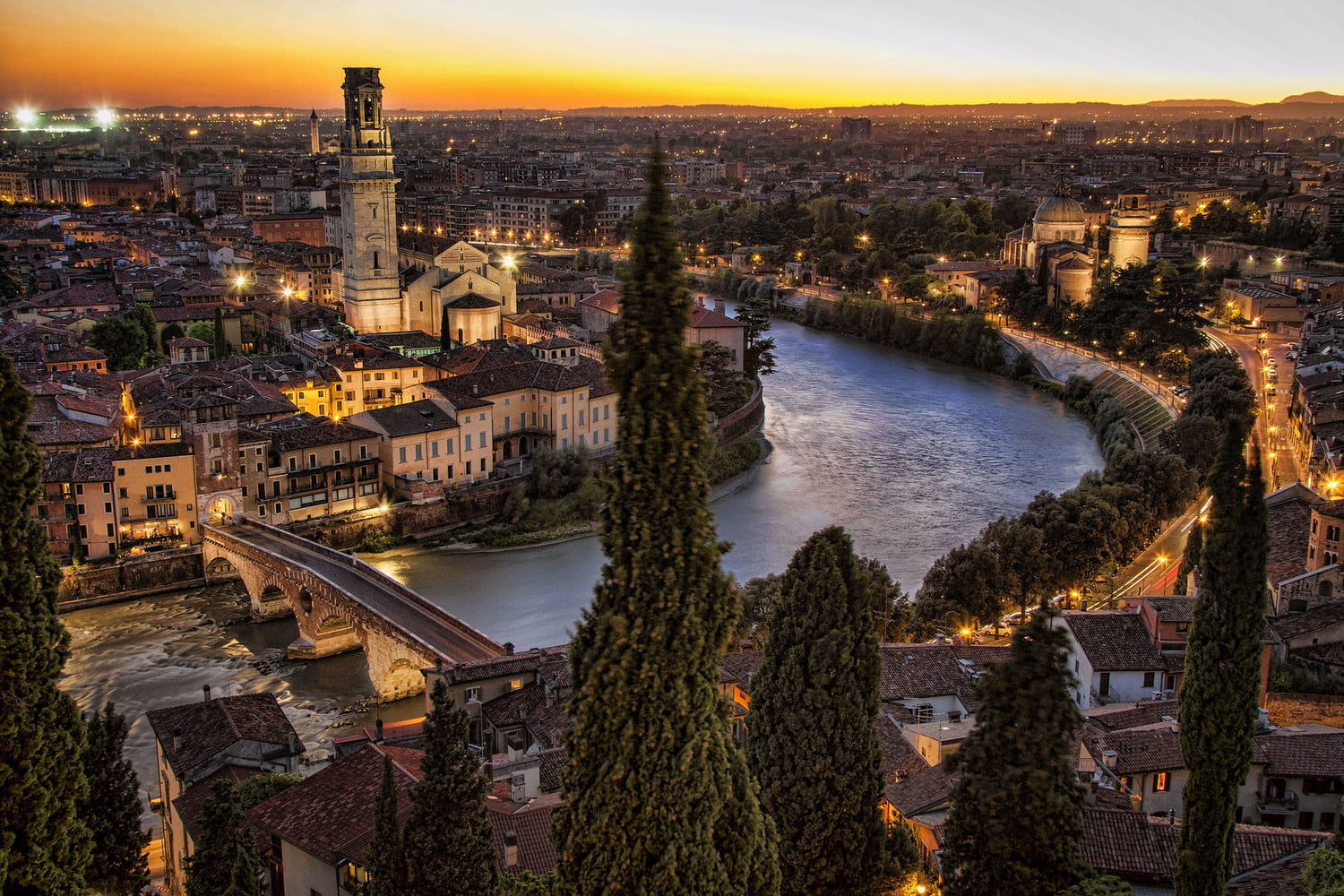 Experiences from our customers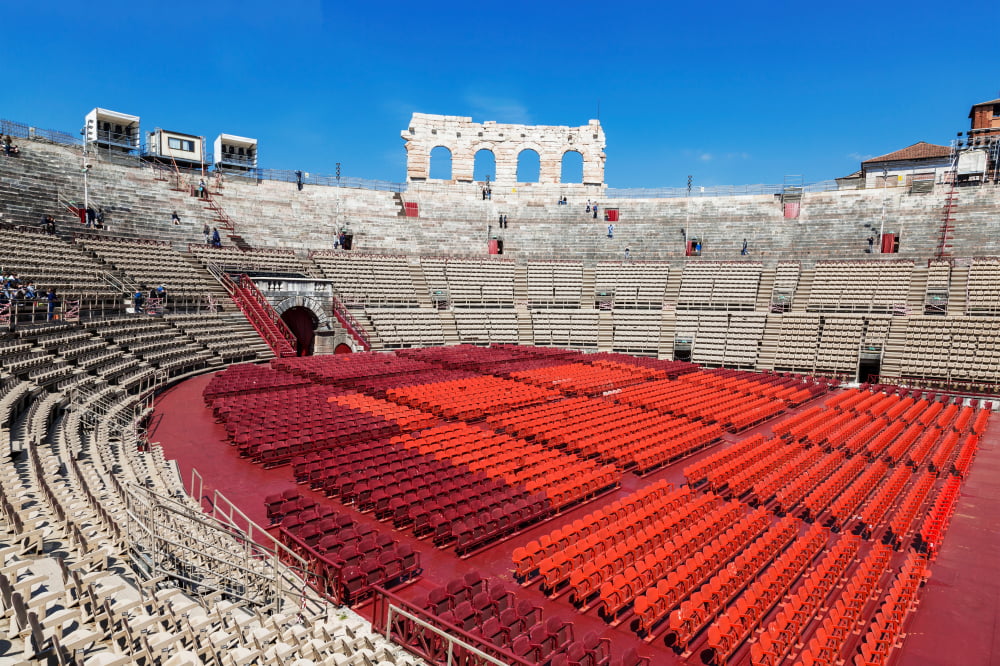 Everything went exceptionally well for our first opera trip - it won't be our last!
G. Harrison, 2 persons
22 July 2018