people viewed Carmen packages in the past 24 hours.
1 Opera trip found
Saturday 27 Aug
20:45
Confirmed date
Arena di Verona, Verona
Verona
The beautiful city of Verona with its red-tiled rooftops and leafy trees overlooking the Adige River is not surprisingly a popular tourist attraction. Although it still has some interesting Roman monuments, such as the impressive 2000-year-old amphitheatre and the Porta Borsari gateway, the destructive earthquake in 1117 destroyed the rest. Rebuilt in Romanesque style there are plenty more ancient buildings to visit including Juliet's house and balcony, immortalized forever in Shakespeare's Romeo and Juliet.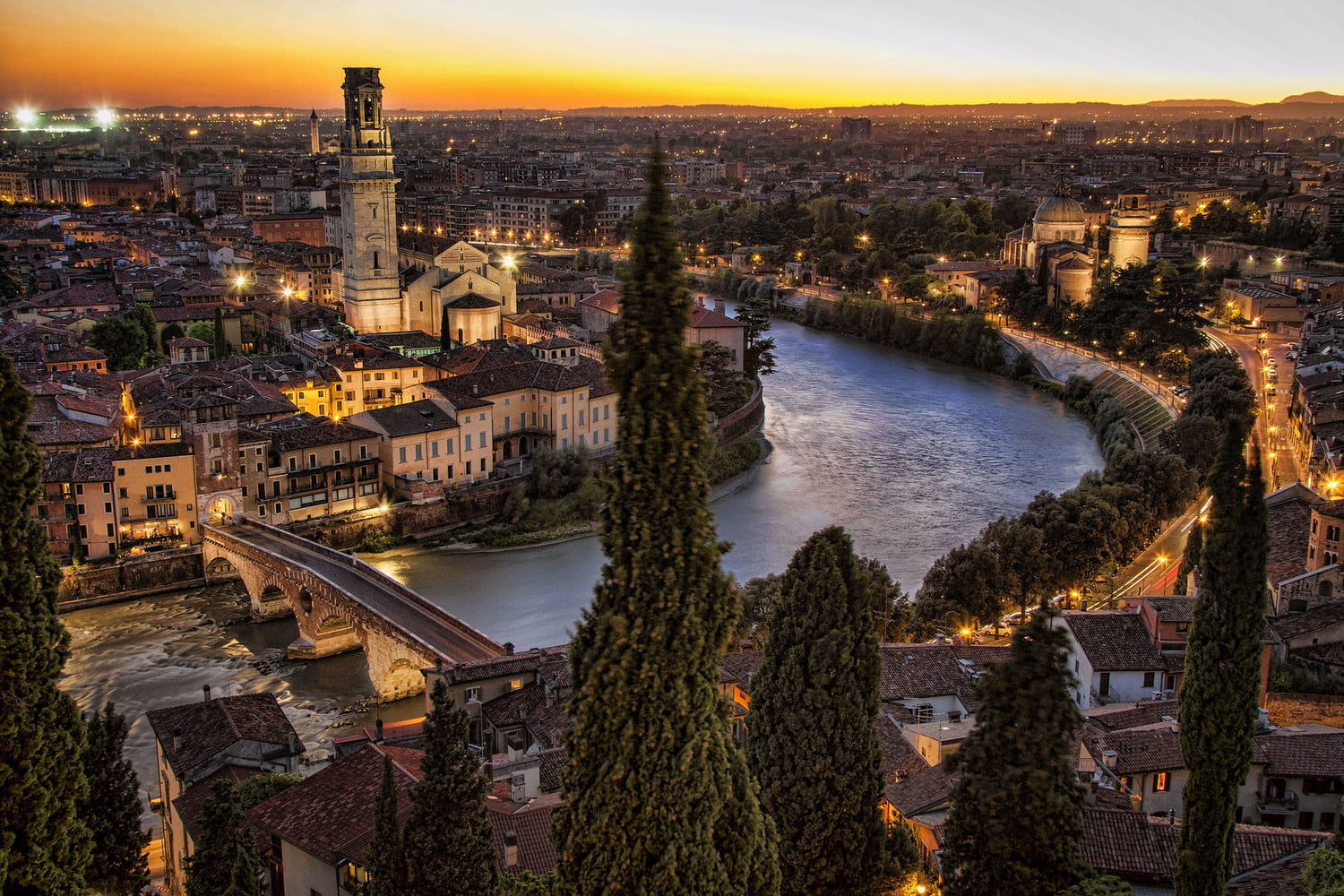 Experiences from our customers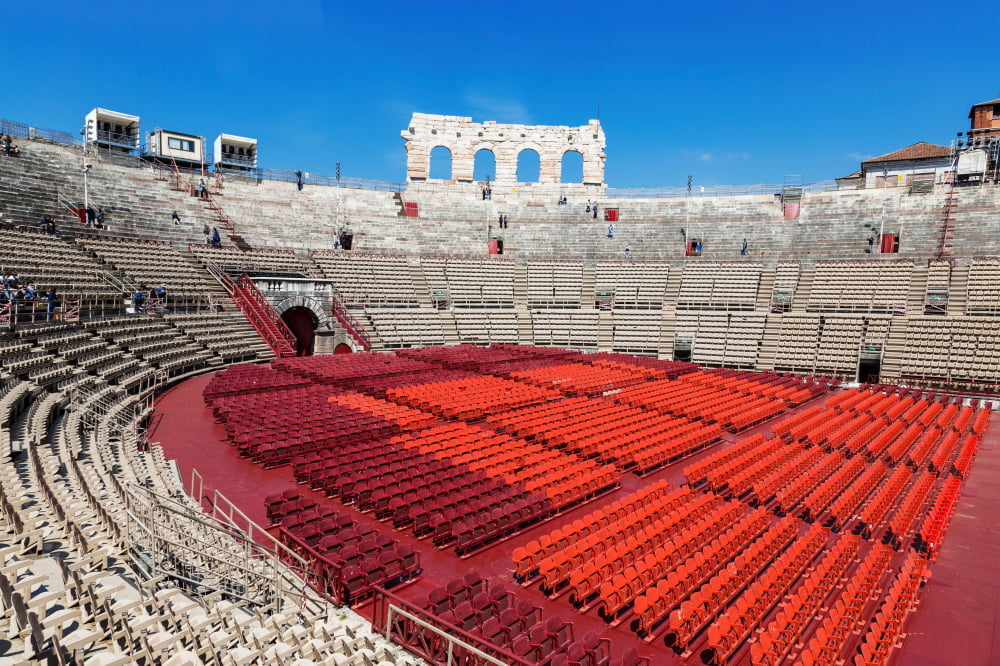 I have been before but this was my first time using a package. It made everything so much smoother and the service was brilliant from before we flew until the return. Your advise on all aspects of travel to and from airports and hotels was useful.
I only booked a package as it was a special present for a loved one and I did not want any hassle. It was so stress free I will do it gain.


Mr. Larkin from Southfields, London, 2 persons
20 June 2015