people viewed Nabucco packages in the past 24 hours.
1 Opera trip found
Saturday 3 Sep
20:45
Confirmed date
Arena di Verona, Verona
In four clicks to Arena di Verona
Customise your own package by selecting your own flight, travel dates, hotel and seating. No surcharges!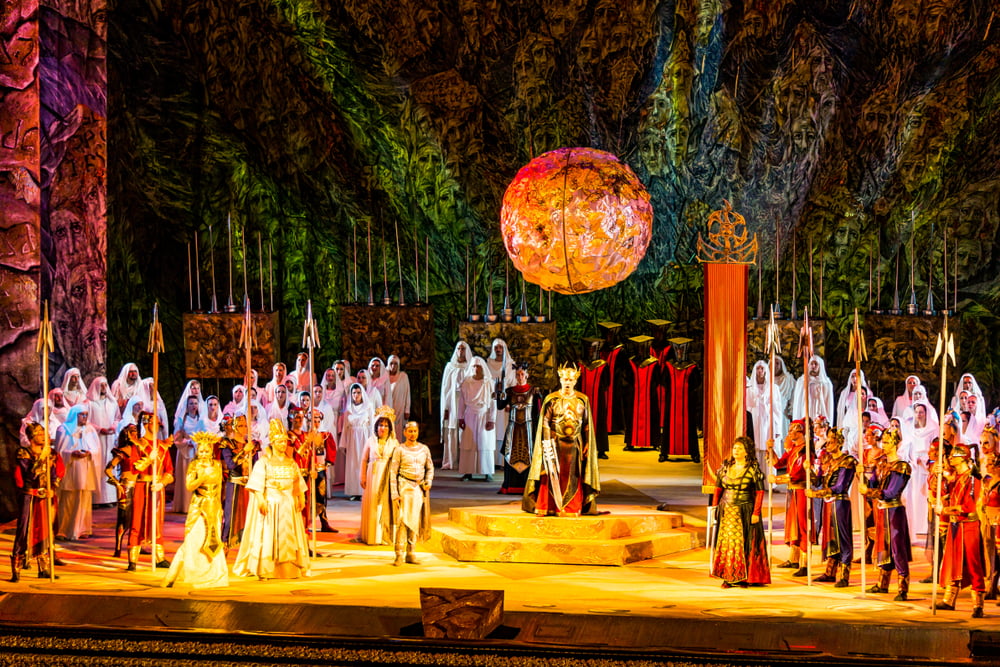 Nabucco, king of Babylon, lives at war with the Jews.
Verona
The beautiful city of Verona with its red-tiled rooftops and leafy trees overlooking the Adige River is not surprisingly a popular tourist attraction. Although it still has some interesting Roman monuments, such as the impressive 2000-year-old amphitheatre and the Porta Borsari gateway, the destructive earthquake in 1117 destroyed the rest. Rebuilt in Romanesque style there are plenty more ancient buildings to visit including Juliet's house and balcony, immortalized forever in Shakespeare's Romeo and Juliet.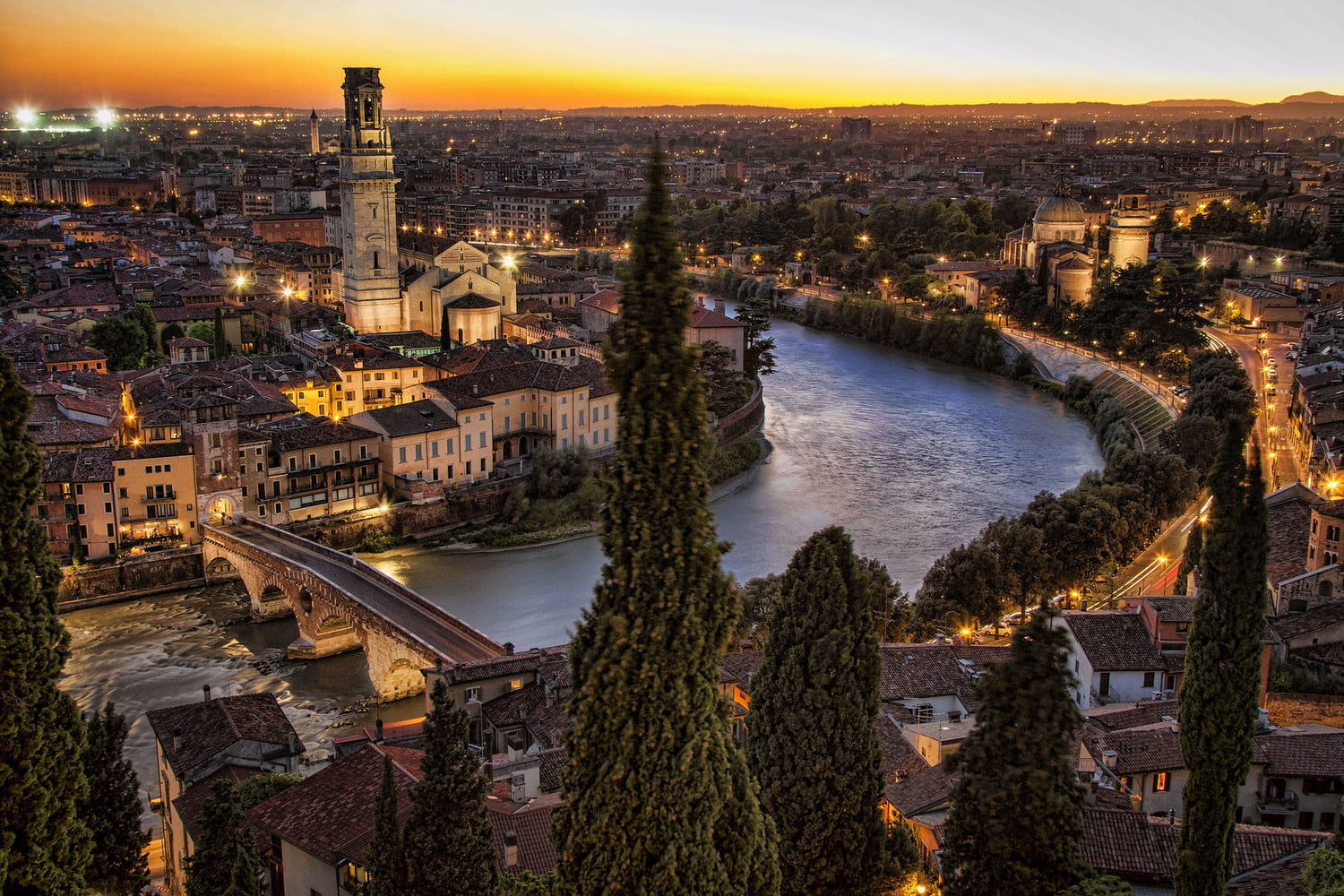 Experiences from our customers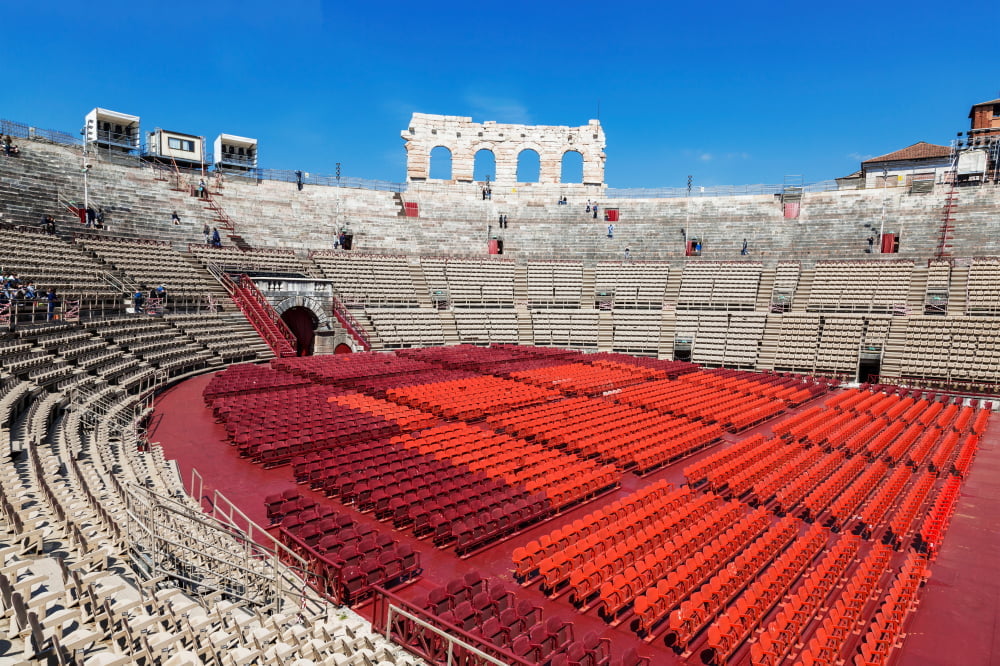 Our trip (mother and daughter) was from 16th Aug to 20th Aug 2013. The flight was good and we transfered by taxi (30 Euro) to hotel ''Maxim''.
This was a good hotel with clean sheets and towels provided daily. Our hotel was located 3 km from city centre and we used public transport which is cheap and easy to use in Verona. We saw Aida and Nabucco, both were absolutely fabulous. We enjoyed it very much and we think that everybody should experience this once. The seats (gradinata, cheapest category) were good. The total package was well organised, the service was very good. The city is very nice (good for shopping, especially shoes), churches are well worth a visit and the best cappucino can be found a little coffee shop (with just 6 seats) in the 'corso prta borsari). Piazza Erbe is also a nice spot. Just go and experience it, we enjoyed it very much!
Mrs. van Kaam from Breda (the Netherlands), 2 persons*
1 August 2013